2023
DECEMBER & JANUARY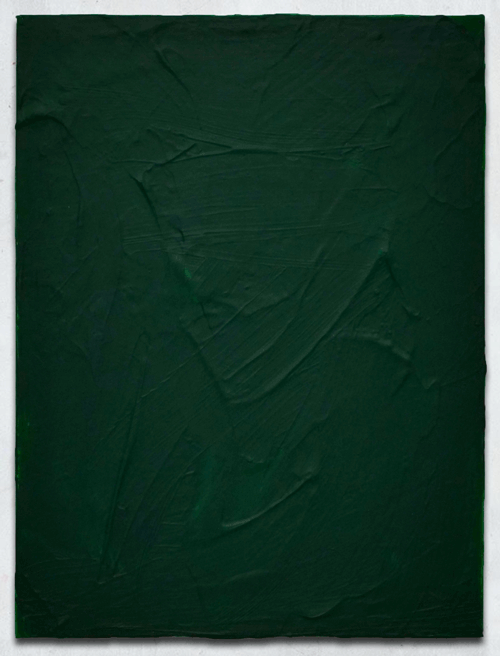 La promenade du chien
Exhibition by Jürgen Meyer
16/12 - 27/01


The quotation from Jürgen Meyer in the title provides decisive indications of the working method of a painter who deals with his subject independently of the zeitgeist or conceptual dictates.
Jürgen Meyer's works do not depict objects, but focus on painting itself, more precisely on colour and its processing in the process of painting. As the artist has described, the pictures emerge from the way of seeing that becomes involved in the painting process. This vision perceives moments of tension as the colour moves across the picture support, picks them up and concentrates them or releases them into a further movement, which in turn leads to new, unforeseen pictorial contexts.
2024
FEBRUARY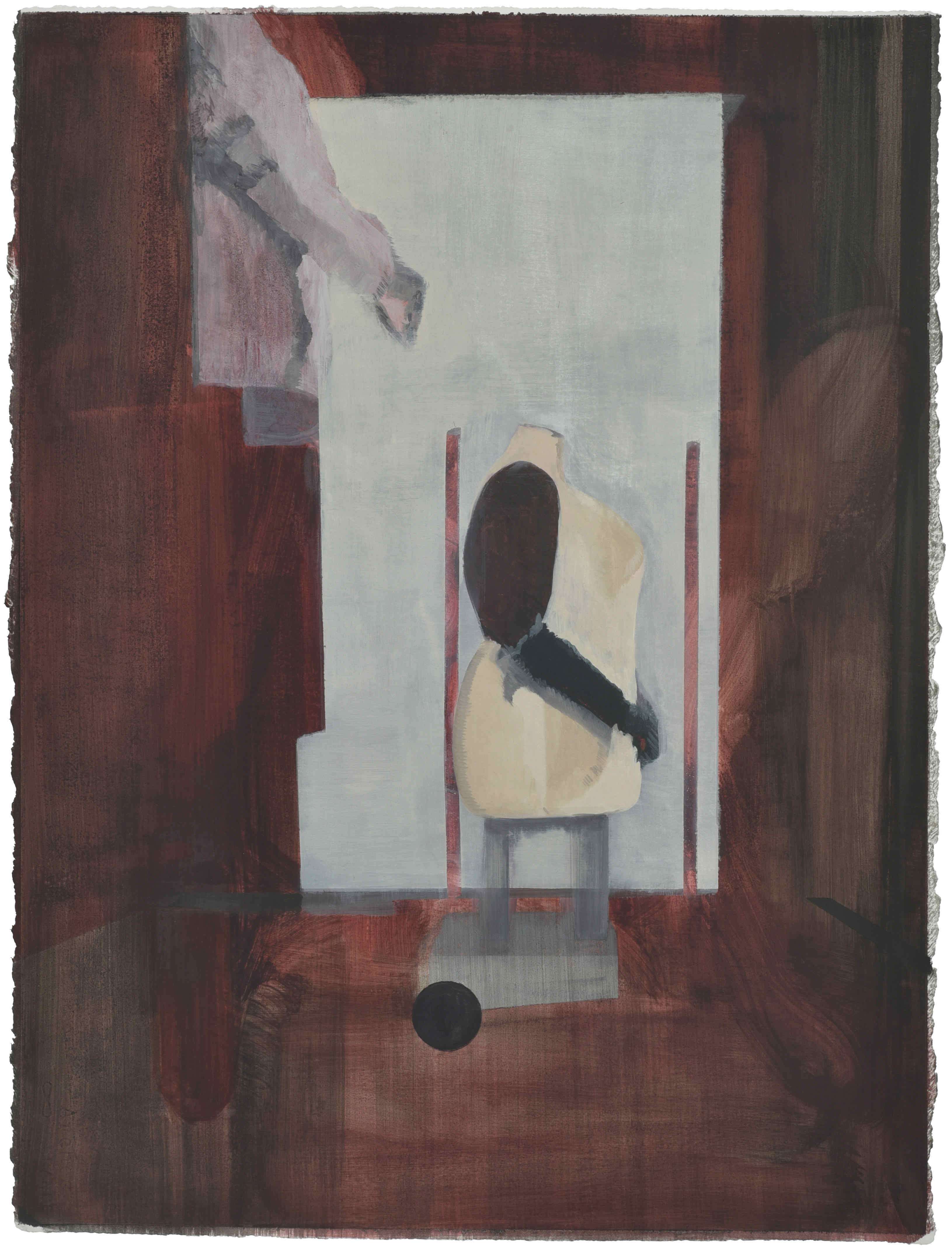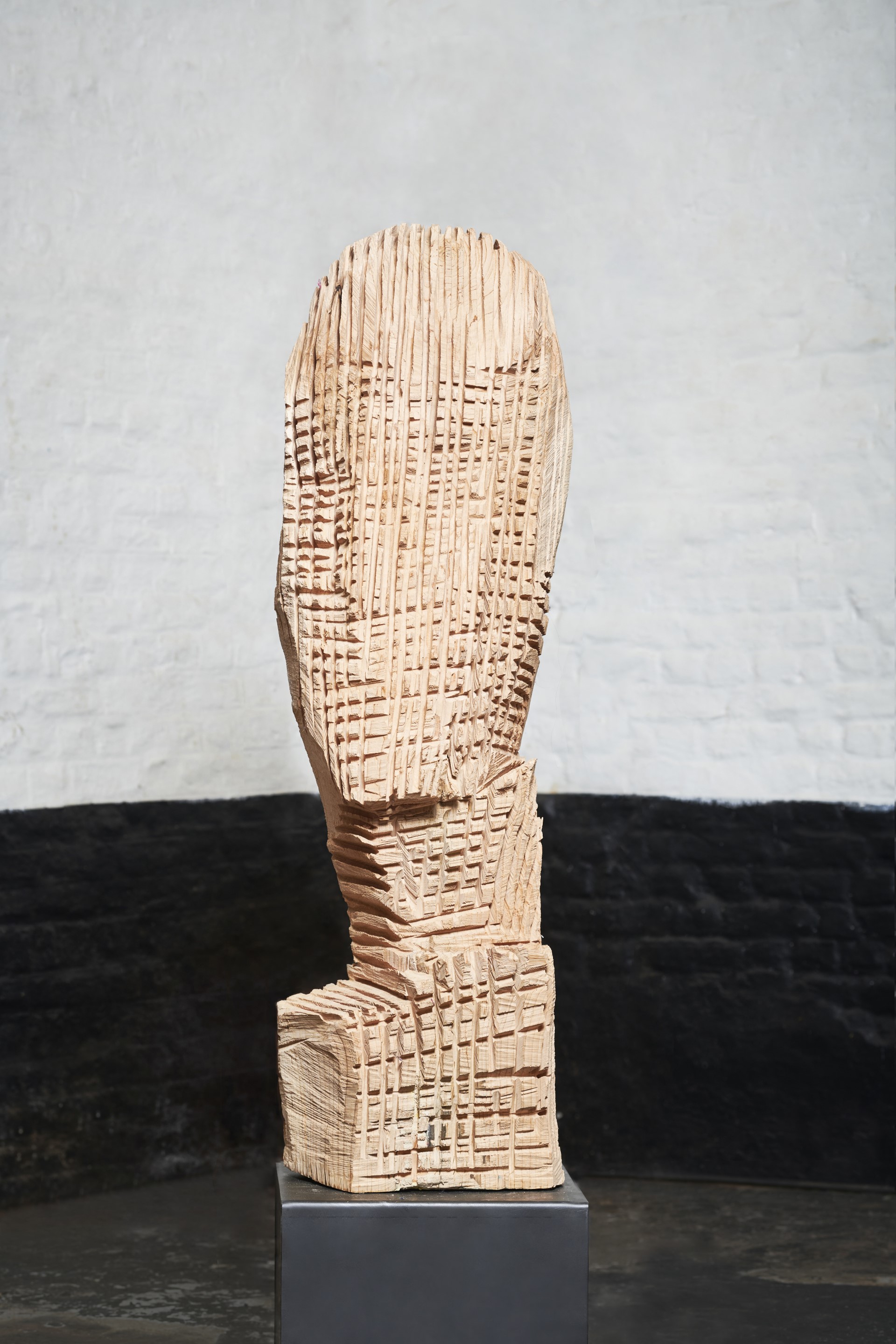 The Smell of Soft Violence
Exhibition by Annabelle Hyvrier & Emma Shoring
01/02 - 02/03


Annabelle Hyvrier sculpteur et Emma Shoring peintre travaillent toutes deux autour de la figure humaine. Elles ont participé à plusieurs expositions collectives à Bruxelles en 2020 et 2021 *.
Les sculptures d'Annabelle Hyvrier sont taillées dans des blocs de bois à la tronçonneuse, sans détails pour certaines, beaucoup pour d'autre. Les figures sont scarifiées, perforées, quadrillées par l'outil. Il en résulte des bustes solides et délicats à la fois. La figuration est liée à l'abstraction, le contemporain au primitivisme.
Les peintures d'Emma Shoring questionnent le féminin et son rapport au monde. Des scènes labyrinthiques d'où émergent des figures féminines se révèlent à nous, prises entre leurs aspirations et leurs contradictions.
Pour cette exposition chez Stéphanie Jaax, les artistes feront cohabiter leurs univers : tranchant et douceur, force et fragilité. La forme est âpre et envoûtante, le fond caché.
* 2020 - 
C'est tout à fait possible (après tout)
, curaté par l'artiste Dominique Thirion - Hôte Galerie.
2020 -
Still Life
-Espace Mélissa Ansel.
2021 -
C'est tout à fait possible (après tout) le retour
, curaté par l'artiste Dominique Thirion à la Maison des Arts d'Uccle.
MARCH & APRIL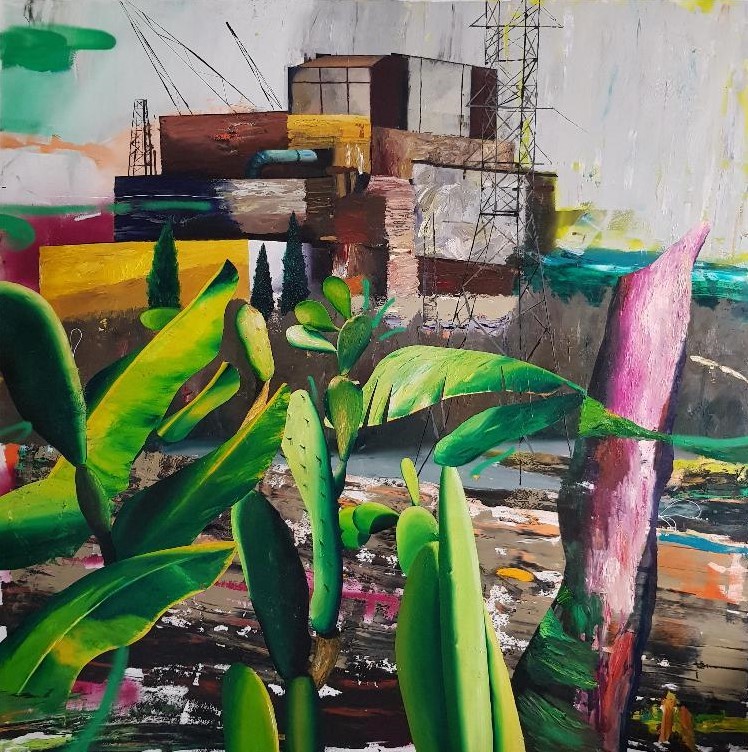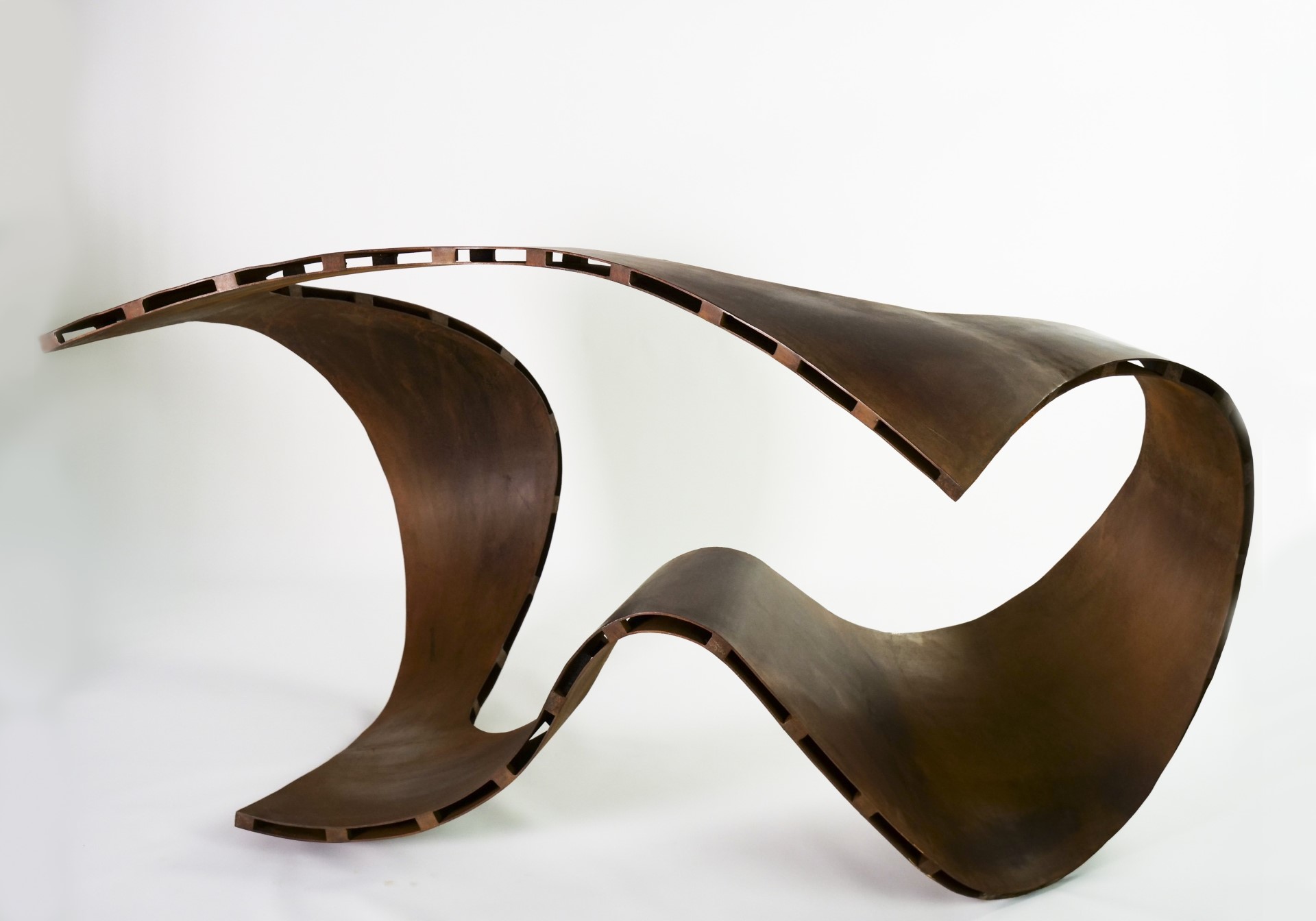 Triumph of Nature
Exhibition by Iulian Bisericaru & Noushin Bagherzadeh
16/03 - 28/04


MAY & JUNE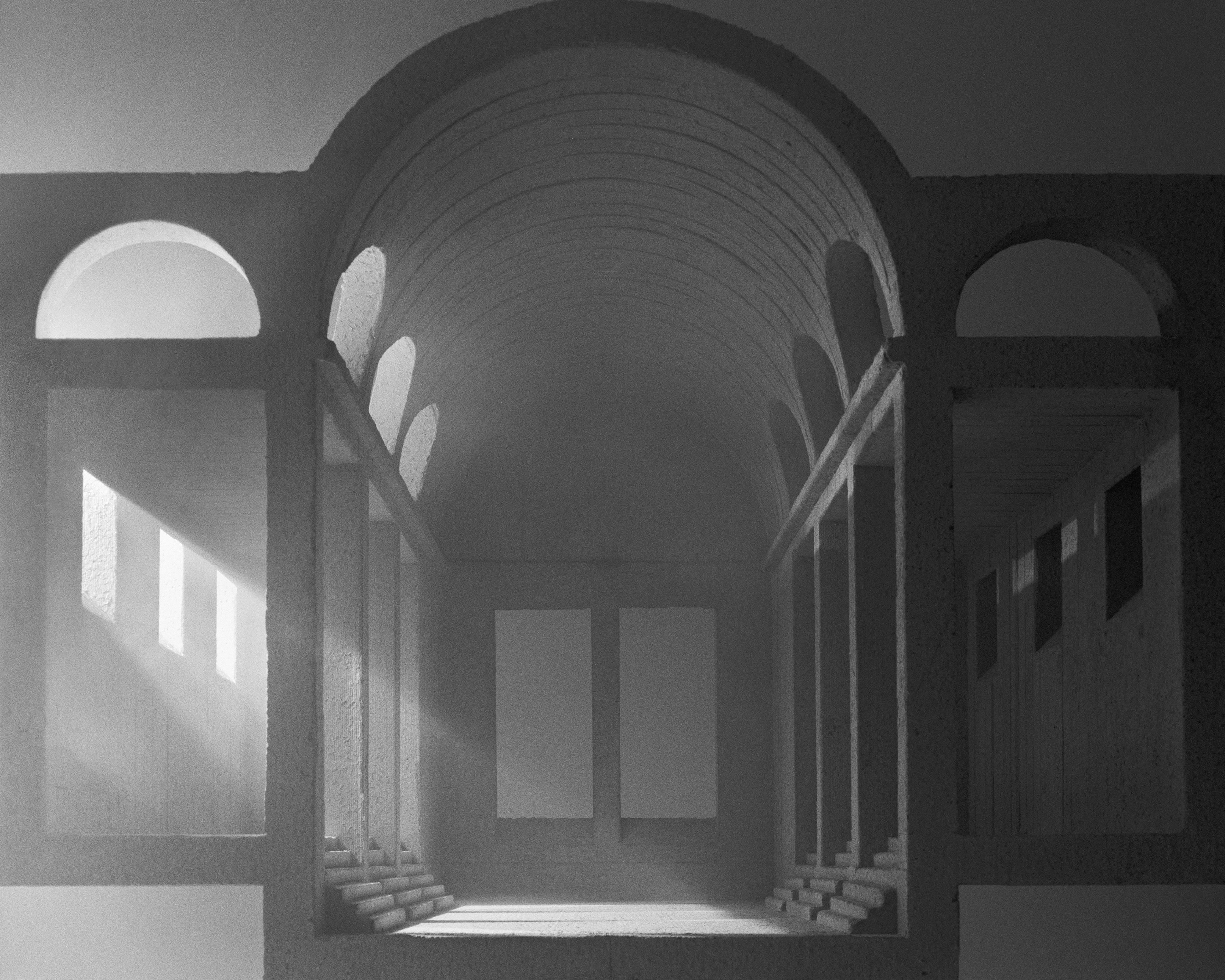 Hors les ruines
Exhibition by Cyril Bihain & Mattia Listowski
04/05 - 08/06


JUNE & JULY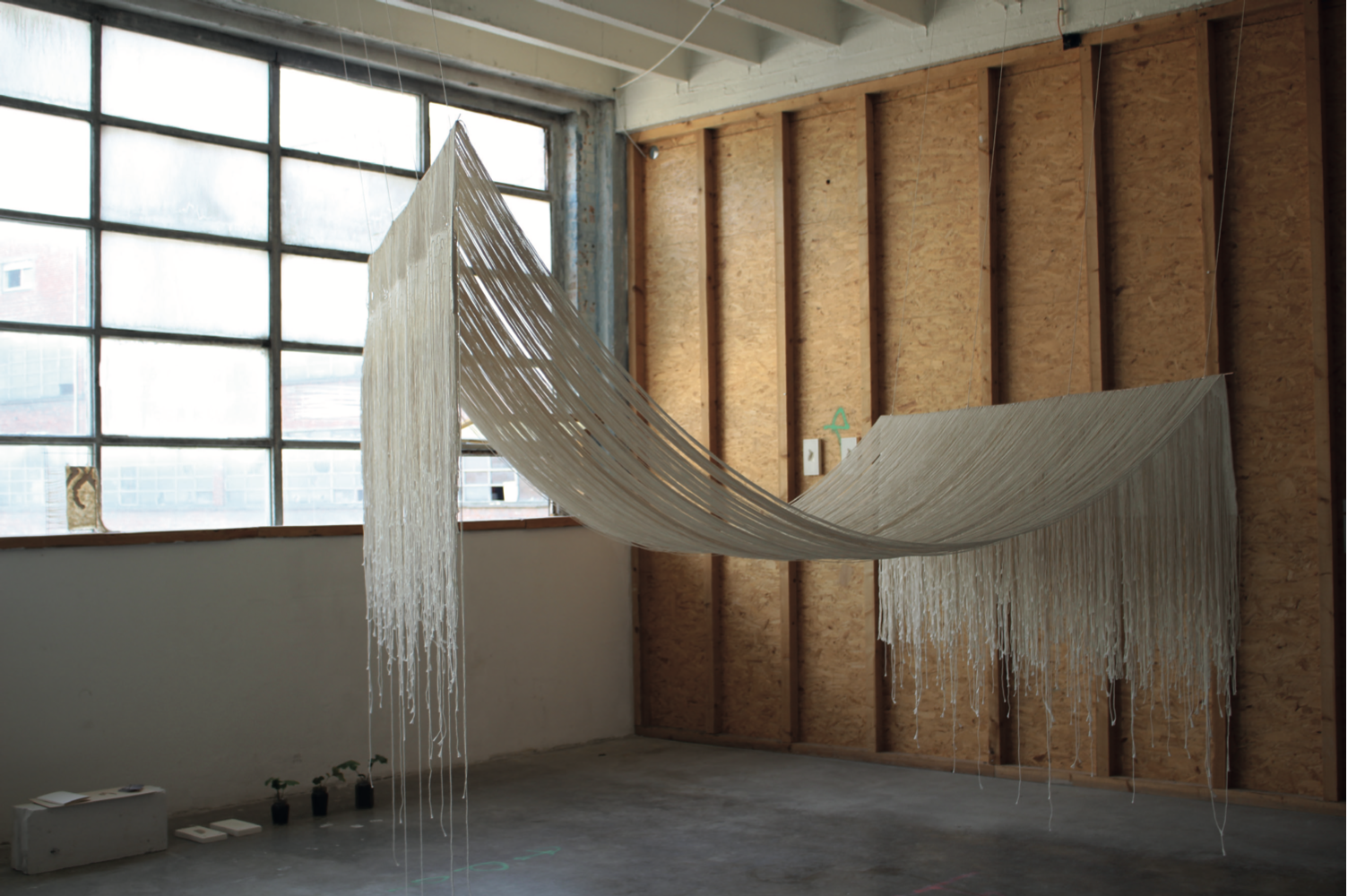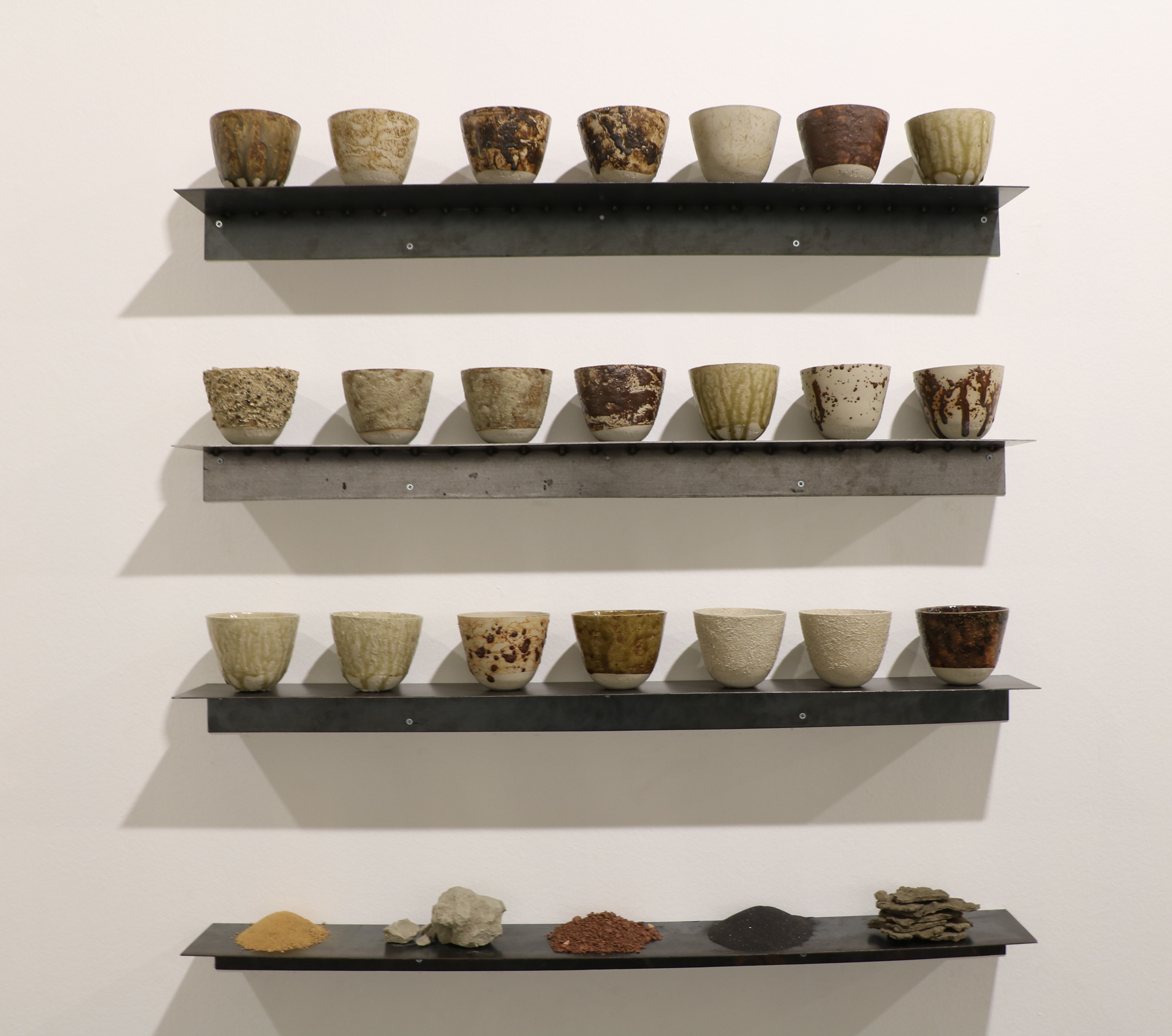 Exhibition by Jeanne Libeskind & Daphné Tellier
15/06 - 13/07