Please note that the gallery is closed in July & August.
Verenigde Individualisten / Vereinigte Individualisten
Collaborative exhibition with the artists Kocheisen and Hullmann, open from
29/10 until 01/12.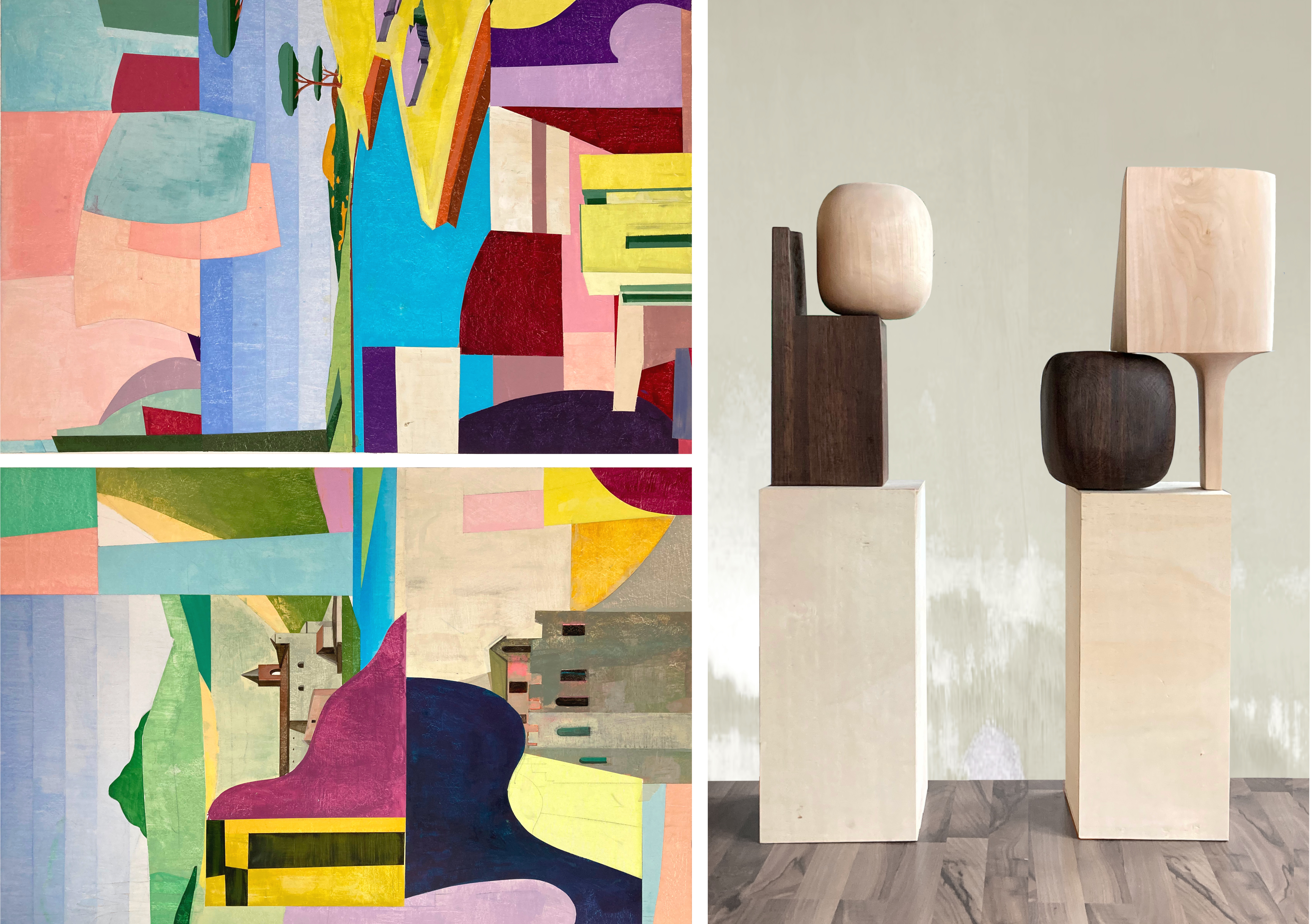 Thomas Kocheisen and Ulrike Hullmann have lived and worked together for forty years. Their sculptural structures provide exemplary answers to the question of how heterogeneous or similar things can be combined to form a pair, a unity: the answers are manifold: two parts that are unstable in themselves attain stability when they support each other, when inserted into each other - two in one.
UPCOMING
Exhibition by Jürgen Meyer
16/12 - 27/01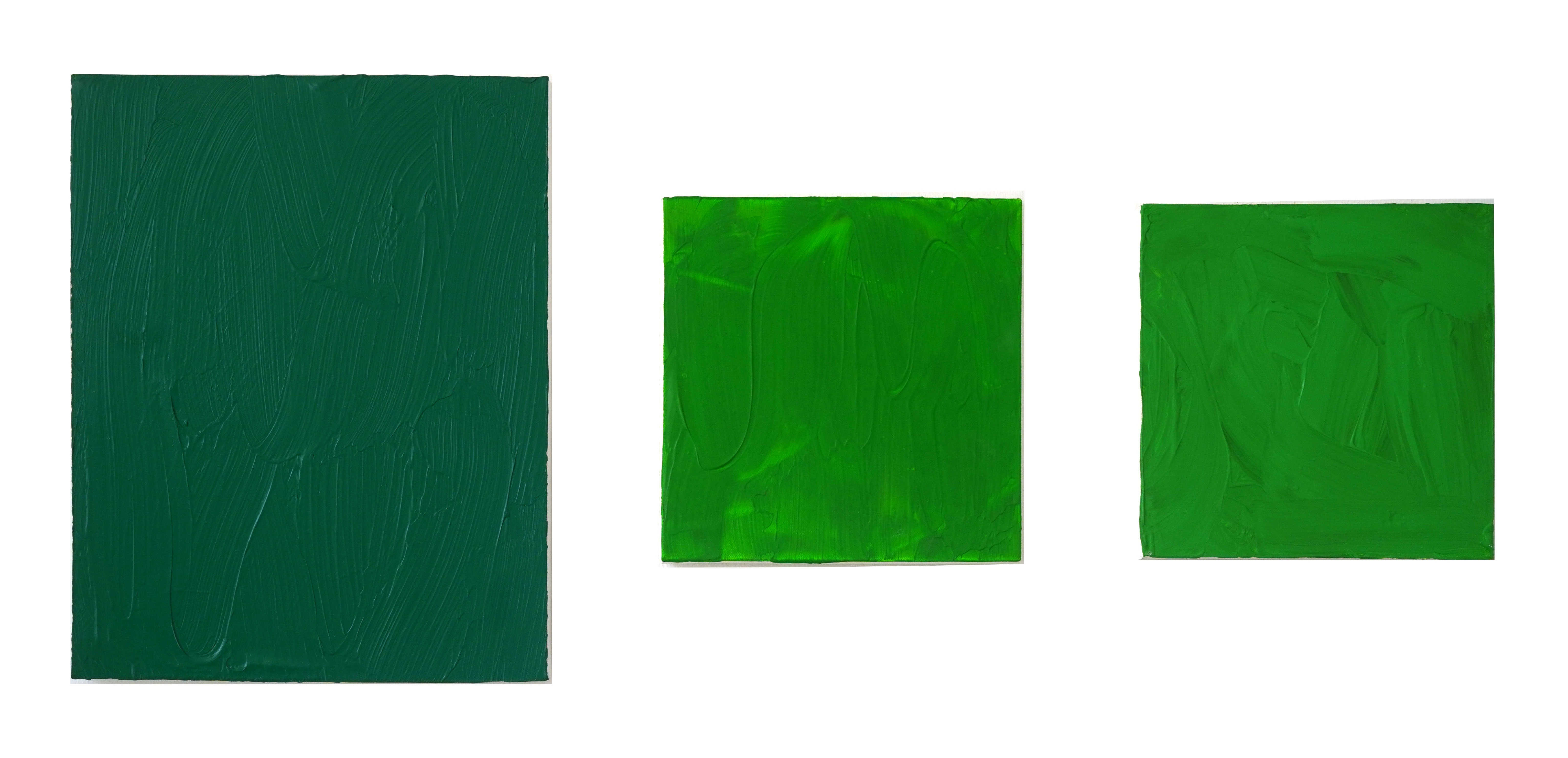 Jürgen Meyer was born in Celle in 1945. In 1967, he began studying at the Werkkunstschule in Hanover under Raimund Girke. A transfer to the State Academy of Art led him to Düsseldorf in the same year. There, Jürgen Meyer studied under Joseph Beuys and Erwin Heerich from 1967 to 1972. From 1993 to 1995, Jürgen Meyer was a visiting professor of painting at the Braunschweig University of Art. This was followed by teaching painting at the Hochschule für Gestaltung in Offenbach a.M. From 2003 to 2010, Jürgen Meyer was a professor at the Kunsthochschule Kassel.